VIDEO: Drunk Rihanna Escorted Out of Music Festival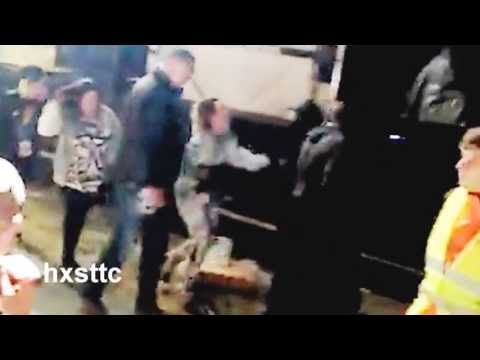 A very drunk Rihanna was escorted out of a music festival.
She was watching Kings of Leon perform in Poland, where she was also performing herself over the weekend. She was with a security team and stumbled as she was led out of the event.
Source: DigitalSpy.com