Zac Efron Went To Rehab For A Big Cocaine Problem
There is talk from the set of Seth Rogan's movie The Neighbor:
Sources tell TMZ Zac who also starred in the movie was a no-show on a number of days. As one source connected with the film tells us, "It was common knowledge he was struggling with cocaine."
Three other sources confirm ... Zac's problem was rooted in cocaine, but say he also dabbled in Molly...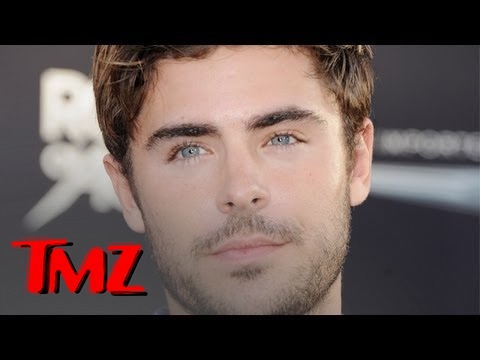 PHOTO CREDIT: YOUTUBE