David Beckham To Retire From Professional Soccer!!
David Beckham is retiring from soccer after the season, ending a career in which he become a world wide superstar since starting his career at Manchester United.
David who is 38 recently won a league title in a fourth country with Paris Saint-Germain. He said in a statement Friday he is "thankful to PSG for giving me the opportunity to continue but I feel now is the right time to finish my career, playing at the highest level."
Beckham has two games left this season with PSG.
So ladies (and some of the fellas) maybe just maybe he will enter in to a full time modeling career...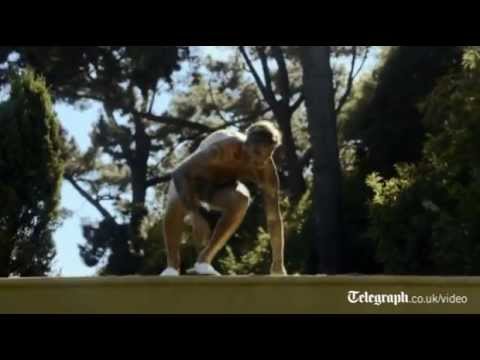 PHOTO CREDIT: LIVE ESPN SPORTSCENTER