Lance Bass Thinks One Member Of One Direction Has To Be Gay!!
Because of the statistics, okay?
In a TV interview on The Rubin Report former N'Sync singer Lance Bass said it can be even harder for a gay boy band member to be open about their sexuality compared to a sports star.
Presenter David Rubin said: "If you took one of these One Direction kids – because they basically are kids – my guess then is one of them is gay?"
Lance responded: Fast Forward to 5:25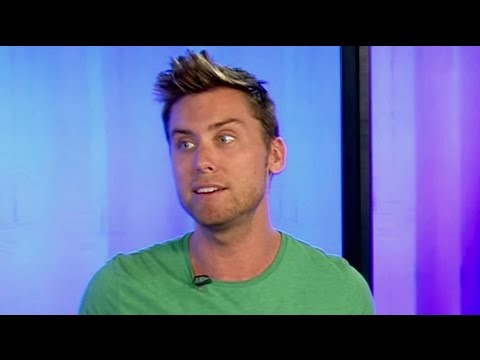 PHOTO CREDIT: YOUTUBE