Eminem releases latest single from upcoming album
JUST ADDED: 5 Seconds of Summer will be rocking the stage at this year's iHeartRadio Music Festival Village in Las Vegas! The band sat down with Ryan Seacrest to break the news. Click here to buy your tickets now, before they sell out!
Listen to Eminem on iHeartRadio
Eminem is rolling out another single off his upcoming album The Marshall Mathers LP 2. On Monday, "Slim Shady" debuted his latest track, "Rap God."
The song begins with Em saying "Six minutes, Slim Shady you're on," before he goes straight into the song's hook. While Eminem declares that he feels like a "Rap God," he does show some humility by paying homage to those artists who have influenced him, such as Rakim, Tupac and N.W.A.
WARNING: EXPLICIT LANGUAGE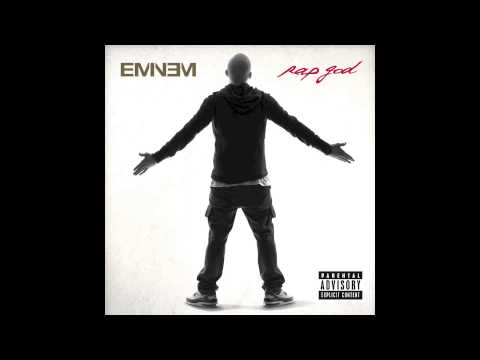 Eminem has previously released "Berzerk" and "Survival" from "The Marshall Mather LP 2," which will arrive on November 5th